Site Content
Saxophone player extraordinaire Branford Marsalis caps the 2017-18 season of the Secrest Artists Series with an evening of improvised music by his...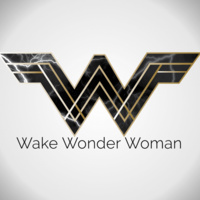 The "Wake Wonder Woman" event will focus on women's holistic wellbeing with hands-on educational awareness and physical activities open to WFU faculty,...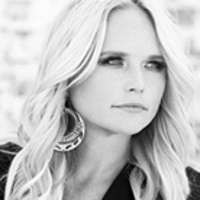 Vanner Records/RCA Records Nashville GRAMMY Award-winner Miranda Lambert announces her new Livin' Like Hippies Tour and comes to the LJVM Coliseum in...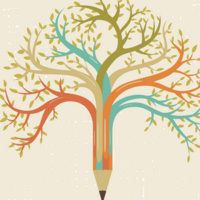 David Haskell has won acclaim for eloquent writing and deep engagement with the natural world. Now, he brings his powers of observation to the biological...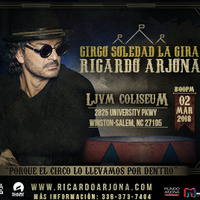 Ricardo Arjona and the Circo Soledad La Gira Tour comes to Winston-Salem March 2, 2018. For more information, visit http://ricardoarjona.com/. Doors are...
On Saturday, April 7, 2018, from 1 PM - 5 PM, the School of Divinity is hosting Rev. Dr. William Barber and Jonathan Wilson-Hartgrove who will lead a Mobile...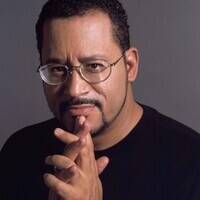 Come celebrate our 18th annual collaboration with Winston-Salem State University to honor the memory and legacy of Dr. Martin Luther King, Jr. This year,...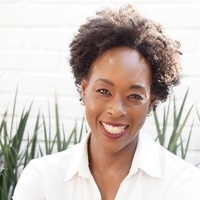 Writer, researcher, and entrepreneur Margot Lee Shetterly is the author of Hidden Figures: The American Dream and the Untold Story of the Black Women...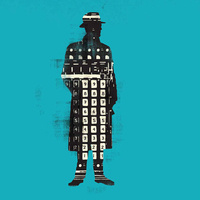 The Adding Machine by Elmer Rice Directed by Brook Davis February 16-17 & 22-24 at 7:30 PM February 18 & 25 at 2:00 PM Tedford Stage, Scales Fine Arts...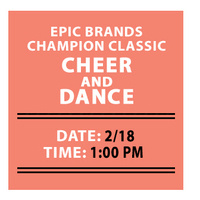 So what if it's February? The competition at Champion Classic is heating up Winston Salem, North Carolina! It might be a little chilly outside, but inside...