Site Content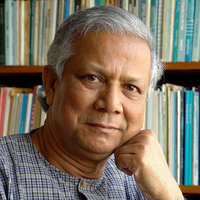 The inaugural Noesis Lecture will be delivered by Muhammad Yunus, winner of the 2006 Nobel Peace Prize. Professor Yunus will discuss his life's work and his...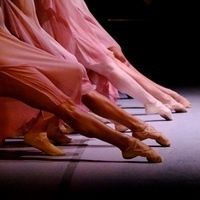 Fall Faculty & Guest Artist Concert Directed by Nina Maria Lucas November 16-18 at 7:30 PM November 19 at 2:00 PM The concert will feature contemporary,...
The FOX 8/Old Dominion Triad Holiday Concert returns this December to the Lawrence Joel Veterans Memorial Coliseum in Winston-Salem on Saturday, December...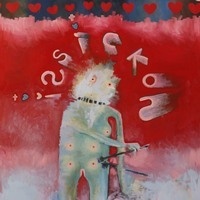 Opening reception Tues., Nov. 7 from 5-7PM Sicko is a solo exhibition of works in diverse media by Sarah Lewiecki, curated by Andy Rosenwald as part of the...
Let us help you create your own wreath to enjoy throughout the holidays! Each participant will receive a large, full, natural wreath to decorate. We will...
It's never too soon to start preparing for the GRE! Join us for a preparatory session to gain test insights, review GRE questions, and learn test-taking...
The goal of ASTP is to educate on alcohol-related behavior while increasing members' interest in critically examining their drinking patterns and eventually...
Are you a working professional and considering an MBA from the Wake Forest School of Business? Meet with Associate Dean Tim Janke, over a casual breakfast...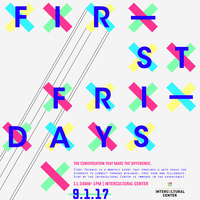 First Fridays is a monthly event that provides a safe space for students to connect through dialogue, free food and fellowship. Stop by the Intercultural...
Each year the Wake Forest community joins together to celebrate this spirit with students, faculty, and staff at Lighting of the Quad, a tradition that has...