Site Content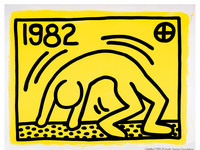 With Open Eyes: The Wake Forest University Student Union Collection of Contemporary Art at SECCA, through Sunday Oct. 2. Every four years since 1963, a...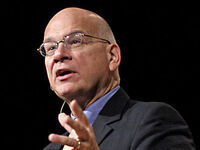 Best selling NYC author talks about whether Christianity has become irrelevant or not.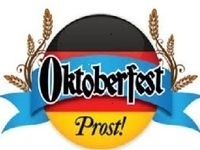 Oktoberfest is the traditional German festival known for hearty food, beer, oom-pah music and games. It will feature traditional German food, such as...