Site Content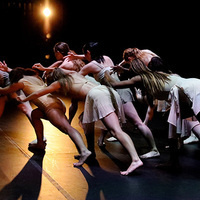 Spring Student Choreographic Concert Directed by Christina Tsoules Soriano April 26-28 at 7:30 PM April 29 at 2:00 PM. The concert will feature selected...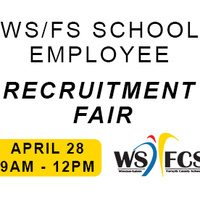 Winston-Salem/Forsyth County Schools will host a recruitment fair for all positions on Saturday, April 28, 2018, from 9 a.m. until noon at Lawrence Joel...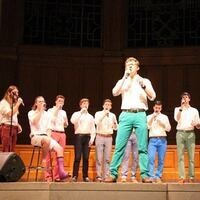 Join Chi Rho for our end-of-the-year concert! We'll be performing old favorites, introducing some brand new selections, and saying goodbye to our seniors....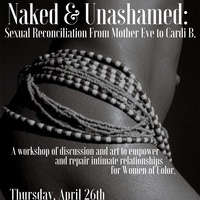 While crafting Baya waist beads we will explore and engage both our formal and informal sexual educations, as we aim to empower and repair the relationships...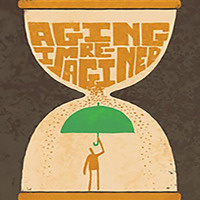 This is your place to come & learn with others about different aspects of aging with artists, clinicians, community members & researchers. Following on from...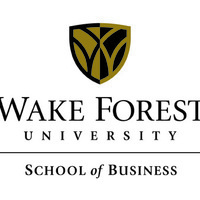 Start prepping for the GRE or GMAT from the comfort of your own home! Offered free of charge, this online session will review general preparation and test...
The Hooding Service is one of the highlights of the School of Divinity experience as graduates gather with family, friends, and the School of Divinity...
6:30-8:30 a.m. Commencement Breakfast Reynolda Hall Cafeteria Purchase tickets in advance (Guests and graduates) 9:00 a.m. Graduation Exercises Hearn...