Site Content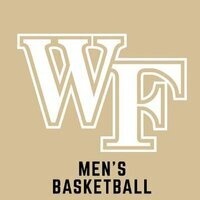 Come out and support your Deacs!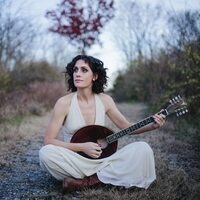 Jenny Scheinman, an acclaimed composer, singer, and violinist, performs an original score set to 70-year-old archival films taken by the late North Carolina...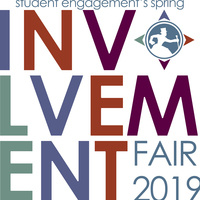 Join the Office of Student Engagement to find your place on campus! We'll have over 150 student organizations for you to browse and join!