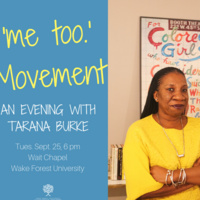 Tarana Burke shares the story behind the genesis of the viral 2017 TIME Person Of The Year-Winning 'me too' movement, and gives strength and healing to those...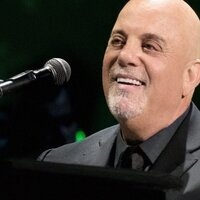 Billy Joel in Concert Saturday, Oct. 13, 2018 at Wake Forest University's BB&T Field. Legendary musician Billy Joel returns to North Carolina to perform...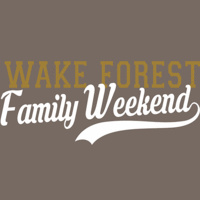 Wake Forest University Student Union welcomes all families to visit our beautiful campus, visit your sons and daughters, and enjoy the many activities...
Come support WFU as we take on Duke!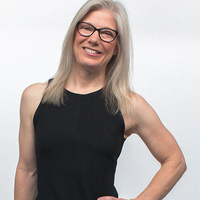 Devoney Looser, author of The Making of Jane Austen, will give a talk for the English department's Dean Family Speaker Series in the ZSR Library Auditorium...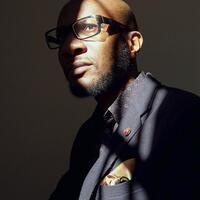 Teju Cole is the photography critic of the New York Times Magazine and the Gore Vidal Professor of the Practice of Creative Writing at Harvard. You can...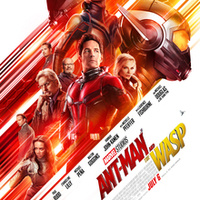 The Student Union FIlm's Series provides showings of popular films on Fridays throughout the semester. This Friday we will be showing Ant-Man and the Wasp....
Zotero is a powerful open-source citations manager and research tool that integrates directly into the Firefox, Chrome or Safari web browser. Participants...
On Tuesday, Sept. 25, Tarana Burke, founder of the 'me too' Movement will be on campus giving a free public talk in Wait Chapel at 6 pm. Tickets are...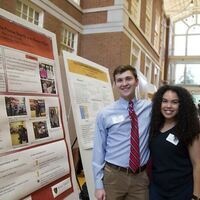 The URECA (UndergraduateResearch and Creative Activities) Center will hold its 12th annual Undergraduate Research Day. This exciting event is the culmination...