Site Content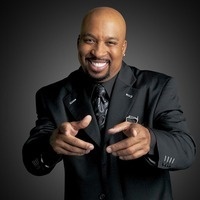 What happens when a mother holds on to her son too long? That's precisely what we learn as this all-star cast unites to tell the story of a young man who...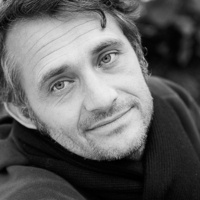 Andreas Weber asks a radical and challenging question: Could it be that our planet is not suffering primarily from a financial crisis, or even an ecological...
Hailed by critics everywhere for its colorful and deeply emotional performances, Noche Flamenca is today's most authentic touring company in the field of...
Fall Faculty & Guest Artist Concert Directed by Nina Maria Lucas November 16-18 at 7:30 PM November 19 at 2:00 PM The concert will feature contemporary,...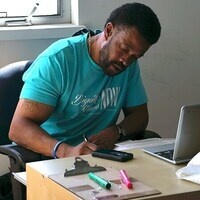 Join the School of Divinity during Coffee Hour to hear James Nelson share his story of his time behind bars and the grace he experienced. James Nelson, after...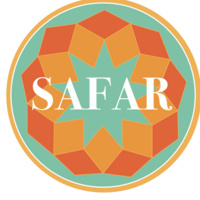 Come to the Lower Quad to celebrate refugees in our community and their cultural and culinary contributions! More information to come.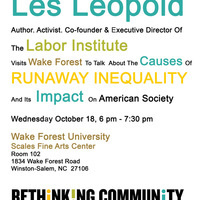 Les Leopold; author, activist, and co-founder and executive director of the Labor Institute; visits Wake Forest to talk about the Causes of RUNAWAY...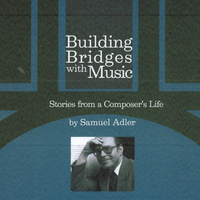 Samuel Adler, eminent composer, teacher, conductor and author. In celebration of his 90th birthday, the title of Dr. Adler's lecture will be that of his...
Wellbeing Incentive. Wake Forest University, in collaboration with Wake Forest Baptist Health, is offering Faculty and Staff enrolled in the University's...