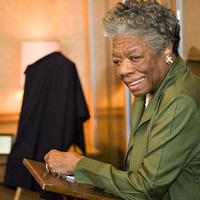 Still I Rise: Selected Items from the Dr. Maya Angelou Collection Table Top Exhibit Cases, Special Collections & Archives Room 625, ZSR Library
WIN registration period for Summer Session 2018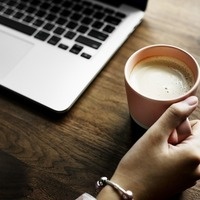 Do you run a Wake Forest University department, office, program or school social media account? Then please join our monthly social media users group,...
In this class, participants will learn the basics of procurement in Workday. Covered topics include: create a requisition request create a supplier...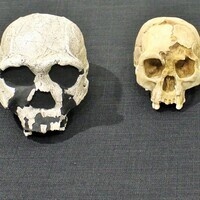 Our ancient ancestors first diverged from other primates around 7 million years ago. This student-curated exhibit features fossil models, images, and...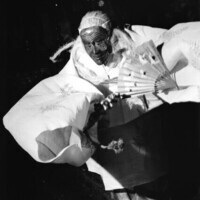 Japan is often seen as a high-tech society and an economic leader in industry and manufacturing. Though true, Japan is also a society that reflects on its...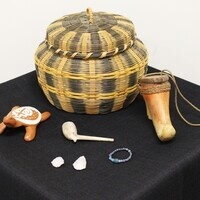 Anthropology is the study of humans. It is a big topic, including everything from basic biology to complex cultures. The topic is so vast that...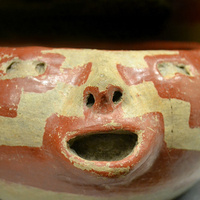 This exhibit, based on WFU student honors thesis research, explores artifacts left behind by a mysterious civilization that constructed massive cities and...
In this class participants will learn the following concerning reimbursements transactions in Workday: create an expense report request a spend...
In honor of Historic Preservation Month, explore the historic grounds of Reynolda as they existed 100 years ago. Your guides will highlight some of the...