Site Content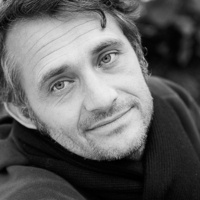 Andreas Weber asks a radical and challenging question: Could it be that our planet is not suffering primarily from a financial crisis, or even an ecological...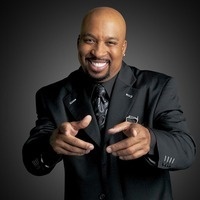 What happens when a mother holds on to her son too long? That's precisely what we learn as this all-star cast unites to tell the story of a young man who...
Fall Faculty & Guest Artist Concert Directed by Nina Maria Lucas November 16-18 at 7:30 PM November 19 at 2:00 PM The concert will feature contemporary,...
Wellbeing Incentive. Wake Forest University, in collaboration with Wake Forest Baptist Health, is offering Faculty and Staff enrolled in the University's...
Just Like Us by Karen Zacarias A community playreading and discussion of a story based on the real lives of Dreamers, and the human toll of ending the DACA...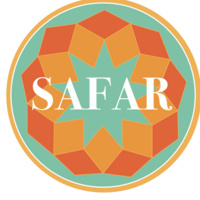 Come to the Lower Quad to celebrate refugees in our community and their cultural and culinary contributions! More information to come.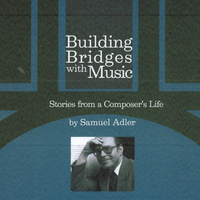 Samuel Adler, eminent composer, teacher, conductor and author. In celebration of his 90th birthday, the title of Dr. Adler's lecture will be that of his...
Robbie Bach, a former President of Microsoft and Chief XBox Officer, will explore the relationship between leadership, ethics, and entrepreneurship in a...
Project Pumpkin is an annual campus-wide event founded in 1989. Each year more than 800 children from local agencies are escorted to the Reynolda campus...