Thursday, September 20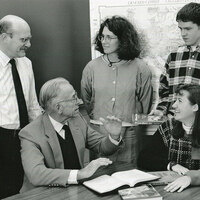 Wake Forest University faculty have research responsibilities beyond the classroom. This exhibit will provide an introduction to the wide range of WFU...
Members of the Workday Project Team and will be available to answer questions and guide you through Workday processes in an open lab setting. Drop in to...
In this workshop (2 of 6 in the series) we will consider good programming practices for the purposes of sharing and reproducibility. Part of this workshop...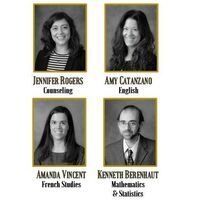 Please join the Office of the Dean of the College for the first 2018-2019 event in the "New Ideas" series. Come learn more about the engaging scholarship of...