The Wake Forest University School of Divinity will invite up to ten admitted applicants to its campus in Winston-Salem, North Carolina each year to discover...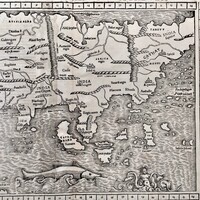 Paper was born in China sometime before the first century C.E. Over the next 1500 years it spread through Asia and across the Silk Road to the Middle East...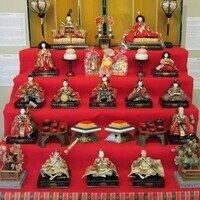 Japan has several holidays to celebrate children including Doll's Day (Girl's Day) in March and Children's Day (Boy's Day) in May. This mini-exhibit, curated...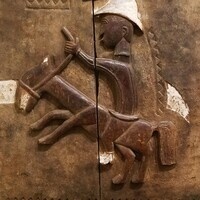 Over thousands of years, humans and horses have developed a unique partnership. Horses rely on humans for care, feeding, and protection. Humans rely on...
What do historical events mean to communities today? How can different interpretations of the past be reconciled? What role do objects play in piecing...
Fair use is a powerful provision in the copyright law that gives us the right to use copyrighted works without permission of the owners under certain...
In the Americas (North, Central and South America,), there has been a rich experience in both the social and health sciences in trying to understand the role...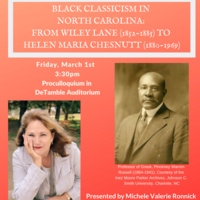 Speaker Michele Ronnick from Wayne State University will video conference call in for faculty/students
Graphic Novel Book Club is a WFU community interest group that meets throughout the academic semester to discuss graphic novels and comics. Whether you're...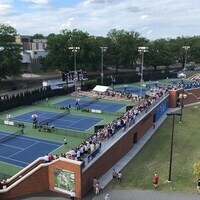 Come Support the Deacs!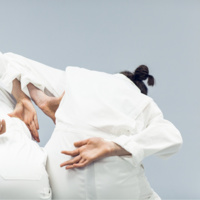 Hanes Art Gallery will be hosting London-based artist, Alexandra Davenport, for a solo exhibition in our upstairs (mezzanine) gallery. Signalling back to her...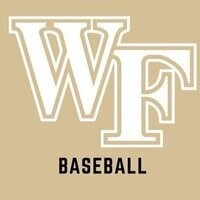 Come out and support your Deacs!
Come out and support your Deacs!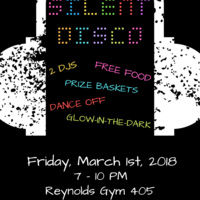 Come dance the night away with Student Union! Forget the traditional speaker system, listen to music through specially designed wireless headphones - with 2...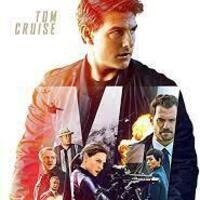 The Student Union FIlm's Series provides showings of popular films on Fridays throughout the semester. This Friday we will be showing Mission Impossible:...