Join us for this feature-specific class in which we will focus only on formulas and functions in Excel. We will explore the Formulas tab of the ribbon, and...
Are you struggling with healthy eating or need help managing your diabetes, high blood pressure, or cholesterol? Registered Dietitian, Christie Hunter, will...
Led by Richard Vaz, Director of the WPI Center for Project-Based Learning, this interactive workshop will demonstrate how project-based learning (PBL)...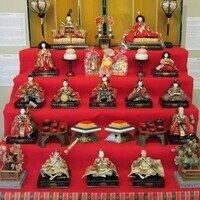 Japan has several holidays to celebrate children including Doll's Day (Girl's Day) in March and Children's Day (Boy's Day) in May. This mini-exhibit, curated...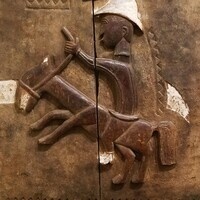 Over thousands of years, humans and horses have developed a unique partnership. Horses rely on humans for care, feeding, and protection. Humans rely on...
What do historical events mean to communities today? How can different interpretations of the past be reconciled? What role do objects play in piecing...
» View the full schedule. We study. We teach. We learn together. We also worship together. Weekly chapel services at the School of Divinity give students,...
The first of the five required classes in the LFL series will explore the role of sustainability in home gardens. Amanda Lanier, RGWFU curator of education
Assistant and Associate Teaching Professionals are invited to join the Office of the Dean of the College, the Mentoring Resource Center, the Professional...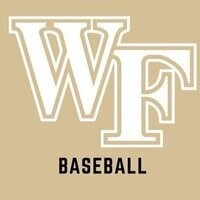 Come out and support your Deacs!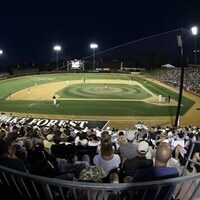 Come out and support the Demon Deacons against their matchup with the Spartans.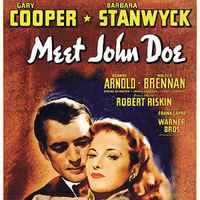 Meet John Doe (1941) is Frank Capra's wonderful, message-laden populist tale about the common man. There will be a lecture the next day and this showing is...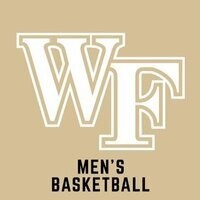 Come out and support your Deacs!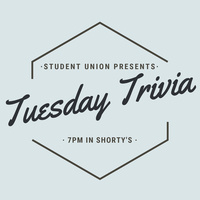 Come join Student Union for a fun trivia night! Show off your knowledge and compete for first place. You might even get the chance to spin our giant wheel to...