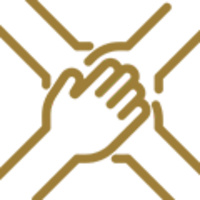 Annually, Wake Forest University School of Divinity hosts The Wake Divinity Dialogue Series (WDDS) in the spring. Our sustained dialogue (or conversations)...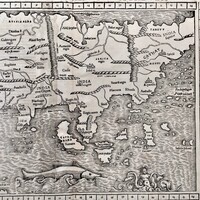 Paper was born in China sometime before the first century C.E. Over the next 1500 years it spread through Asia and across the Silk Road to the Middle East...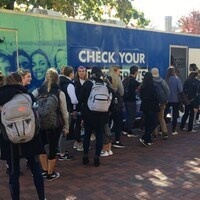 Check out CEO Action's new unconscious bias educational tour experience. Experts tell us that our unconscious mind makes the majority of our decisions. It...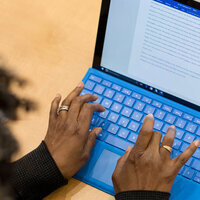 Need the polish up your resume as you apply for jobs, grants, etc.? School of Divinity leadership development coordinators will be holding one-on-one resume...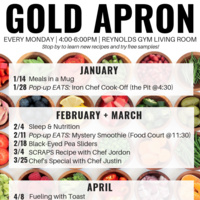 Gold Apron cooking provides the opportunity for Wake Forest students, faculty, and staff to learn about healthy eating through watching cooking...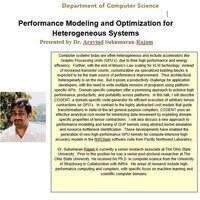 A presentation by Dr. Aravind Sukumaran-Rajam. Computer systems today are often heterogeneous and include accelerators like Graphic Processing Units...
A seated dinner with a moderated conversation provided by Dr. Michael Sloan Topic: Arts and Leadership Should you need to inform us of dietary...