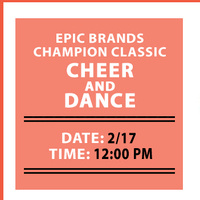 So what if it's February? The competition at Champion Classic is heating up Winston Salem, North Carolina! It might be a little chilly outside, but inside...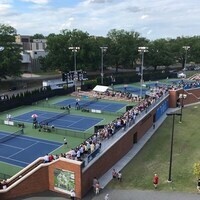 Come support the Deacs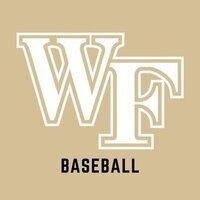 Come out and support your Deacs!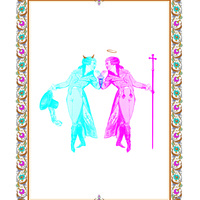 Tartuffe, an ostensibly pious con man cloaked in religious trappings, flatters his way into the home of a wealthy but gullible man and indulges his appetites...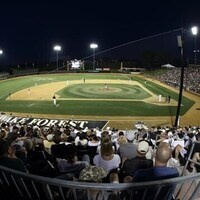 Come out and support the Demon Deacons against the Bulldogs.