Explores the history and diversity of Baptist identity with particular attention to the U.S. Specific focus is given to religious liberty, race, demographics...
10:00 a.m. Piano Competition / 1:00 p.m. Open Competition Please join us Wake Forest University students compete in the 42nd annual Giles Harris...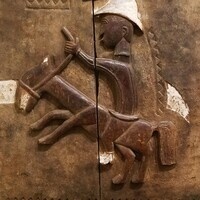 Over thousands of years, humans and horses have developed a unique partnership. Horses rely on humans for care, feeding, and protection. Humans rely on...
What do historical events mean to communities today? How can different interpretations of the past be reconciled? What role do objects play in piecing...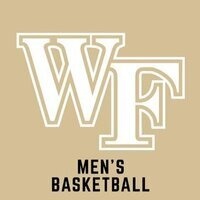 Come out and support your Deacs!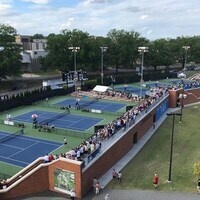 Come Support the Deacs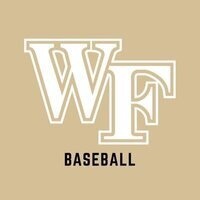 Come out and support your Deacs!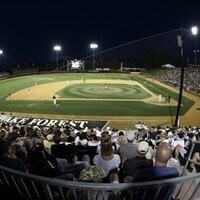 Come out and support your deamon deacons against Illinois.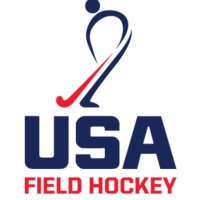 Team USA takes on Netherlands in FIH Pro League field hockey action - 7:00 p.m.; gates open at 5:30 p.m.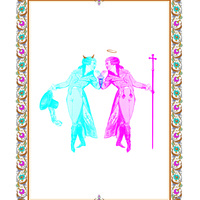 Tartuffe, an ostensibly pious con man cloaked in religious trappings, flatters his way into the home of a wealthy but gullible man and indulges his appetites...