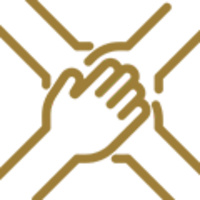 Annually, Wake Forest University School of Divinity hosts The Wake Divinity Dialogue Series (WDDS) in the spring. Our sustained dialogue (or conversations)...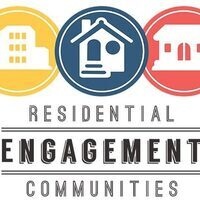 Residential Engagement Communities are a collection of intentional living communities that allow students to invest in learning and leadership opportunities...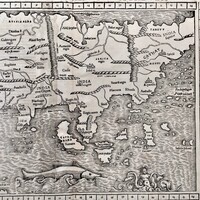 Paper was born in China sometime before the first century C.E. Over the next 1500 years it spread through Asia and across the Silk Road to the Middle East...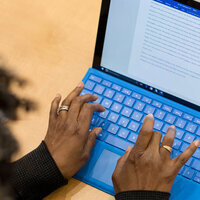 Need the polish up your resume as you apply for jobs, grants, etc.? School of Divinity leadership development coordinators will be holding one-on-one resume...
Have you ever wondered what is required to monitor immigration compliance for our international populations? What type of programming is offered to our...
Open only to faculty members of the College. Monthly meeting for faculty in the undergraduate College to present and discuss reports and issues related to...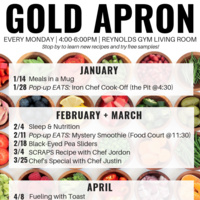 Gold Apron cooking provides the opportunity for Wake Forest students, faculty, and staff to learn about healthy eating through watching cooking...