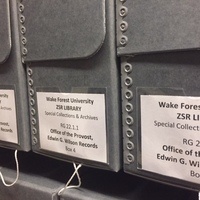 Dr. Edwin Graves Wilson had a long and distinguished administrative career at Wake Forest. His positions included: Assistant Dean, Undergraduate College;...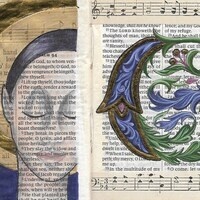 What exactly are versals? Often seen in ancient manuscripts, versals are large embellished letters with elaborate flourishes, curves and ornate patterns,...
What do historical events mean to communities today? How can different interpretations of the past be reconciled? What role do objects play in piecing...
If you intend to apply for academic positions, it is likely that you will be asked to submit your philosophy of teaching statement as part of your...
All of the recent research into learning and how learning occurs, points to the effectiveness and necessity of actively engaging students in the classroom....
Join Liz Orr, Director of Catholic Programming for the Office of the Chaplain, and John Champlin, Associate Director of the Professional Development Center,...
The pedagogical choices we make as instructors can have a major impact on the climate for learning in our classrooms. Join us as we explore instructional...
TIPS (Training for Intervention ProcedureS) is a skills-based training program designed to prevent unsafe intoxication, drunk driving, and underage drinking...
Dr. Jose Villalba requests the pleasure of your company for a Call to Conversation A seated dinner with a moderated conversation on the topic...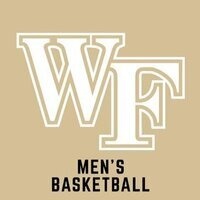 Come out and support your Deacs!