In this class, participants will learn and practice the business processes involved in posting positions, hiring, and onboarding new WFU employees. Covered...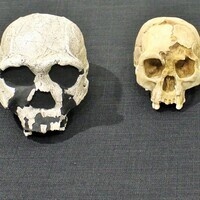 Our ancient ancestors first diverged from other primates around 7 million years ago. This student-curated exhibit features fossil models, images, and...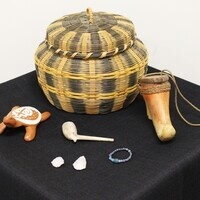 Anthropology is the study of humans. It is a big topic, including everything from basic biology to complex cultures. The topic is so vast that...