Key Dates for Fiscal 2018 Close - Final Departmental Close
Welcome New Staff members! Please register for New Staff Orientation, which provides important information as you join the Wake Forest community. ...
TIAA One-on-One Advice Sessions TIAA will be on campus for individual 30-minute consultations to discuss your retirement planning. Schedule an advice...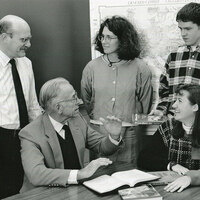 Wake Forest University faculty have research responsibilities beyond the classroom. This exhibit will provide an introduction to the wide range of WFU...
In this class, participants will learn and practice using the self-service features in Workday. Covered topics include: Workday terminology Navigating...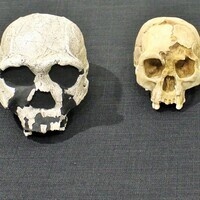 Our ancient ancestors first diverged from other primates around 7 million years ago. This student-curated exhibit features fossil models, images, and...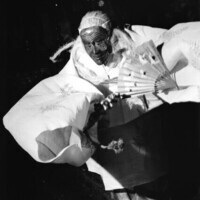 Japan is often seen as a high-tech society and an economic leader in industry and manufacturing. Though true, Japan is also a society that reflects on its...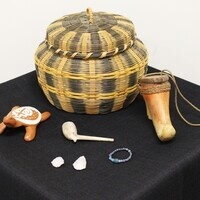 Anthropology is the study of humans. It is a big topic, including everything from basic biology to complex cultures. The topic is so vast that...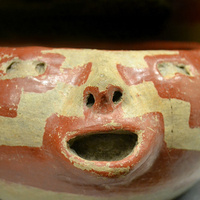 This exhibit, based on WFU student honors thesis research, explores artifacts left behind by a mysterious civilization that constructed massive cities and...
In this class participants will learn the following concerning reimbursements transactions in Workday: create an expense report request a spend...
In this class, participants will learn and practice the various processes and functions of Workday relevant to hiring and supervising Student Workers. Topics...