Key Dates for Fiscal 2018 Close - First Departmental Close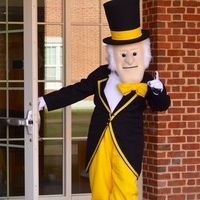 As a reminder, the University requires students admitted as resident students to live on-campus for six semesters. Additionally, the University guarantees...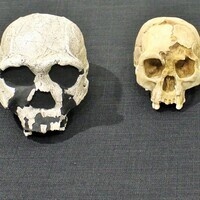 Our ancient ancestors first diverged from other primates around 7 million years ago. This student-curated exhibit features fossil models, images, and...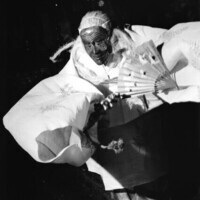 Japan is often seen as a high-tech society and an economic leader in industry and manufacturing. Though true, Japan is also a society that reflects on its...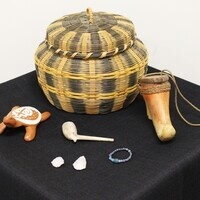 Anthropology is the study of humans. It is a big topic, including everything from basic biology to complex cultures. The topic is so vast that...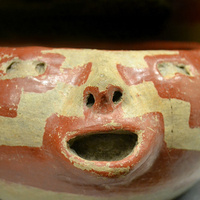 This exhibit, based on WFU student honors thesis research, explores artifacts left behind by a mysterious civilization that constructed massive cities and...