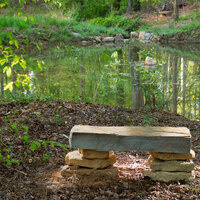 Each year, Wake Forest University School of Divinity's Food, Health, and Ecological Well-being Program hosts a Summer Institute on food, faith, and ecology...
Interested in the learning more about some of the major digital media software available to faculty and staff at Wake Forest? This demo offers a brief...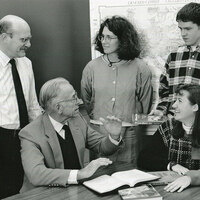 Wake Forest University faculty have research responsibilities beyond the classroom. This exhibit will provide an introduction to the wide range of WFU...
In this class, participants will learn and practice using the self-service features in Workday. Covered topics include: Workday terminology ...
This class focuses on two main areas. The first is a comparison between the online collaborative office tools from Google and Microsoft. The second area is...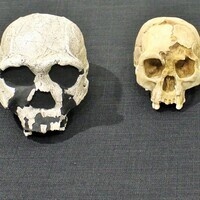 Our ancient ancestors first diverged from other primates around 7 million years ago. This student-curated exhibit features fossil models, images, and...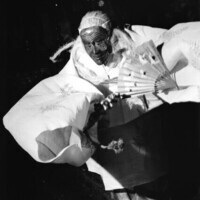 Japan is often seen as a high-tech society and an economic leader in industry and manufacturing. Though true, Japan is also a society that reflects on its...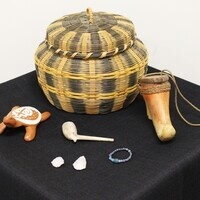 Anthropology is the study of humans. It is a big topic, including everything from basic biology to complex cultures. The topic is so vast that...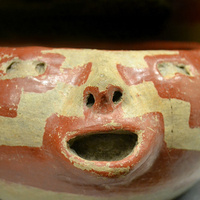 This exhibit, based on WFU student honors thesis research, explores artifacts left behind by a mysterious civilization that constructed massive cities and...
In this class, participants will learn the basics of procurement in Workday. Covered topics include: create a requisition request create a supplier...
This class will explore the difference between a Flipped and a Blended class and some of the Sakai tools that will facilitate the implementation of either...
In this class participants will learn the following concerning reimbursements transactions in Workday: create an expense report request a spend...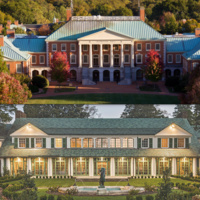 Join us on Tuesday, June 12 from 5-6:30pm at Hoots Beer Company for Hop into History! This month's theme "Reynolda House and Reynolda Campus" will showcase...