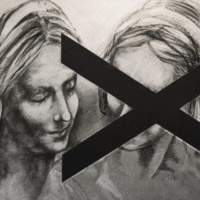 Frame of Reference is a joint exhibition comprising drawings and sculptures by Robert Link and an installation by Caroline LeDuc (entitled We Attend to Each...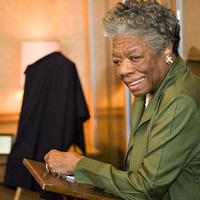 Still I Rise: Selected Items from the Dr. Maya Angelou Collection Table Top Exhibit Cases, Special Collections & Archives Room 625, ZSR Library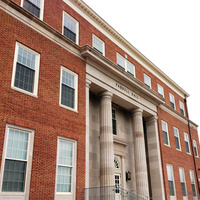 WFUSB Break (UG, MAM, MSA, MSBA)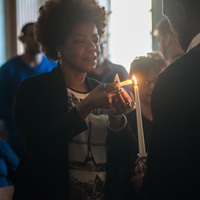 All administrative offices will be closed. School of Divinity classes will not meet.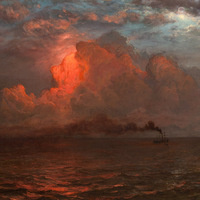 Frederic Church: A Painter's Pilgrimage, organized by the Detroit Institute of Arts, features more than fifty paintings and studies that Church completed...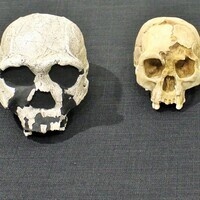 Our ancient ancestors first diverged from other primates around 7 million years ago. This student-curated exhibit features fossil models, images, and...
Junwei Xu, PhD Candidate, will be presenting his PhD Defense in the Physics Department. A reception with light refreshments will follow the private...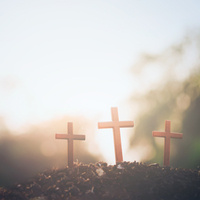 Wake Forest University School of Divinity and First Baptist Church, Highland Avenue are again partnering for the annual Lenten Preaching Series. Services...