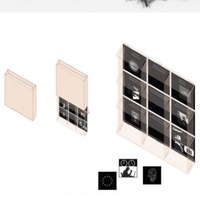 Monday-Friday 10am-5pm Saturday & Sunday 1-5pm In another example of a collaborative, faculty-suggested project, Scott Townsend, Assoc. Prof. of Graphic...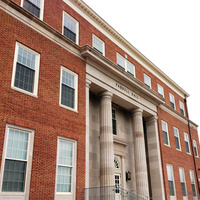 WFUSB Spring Break (CEV, CST,WEV, MAM, MSA, MSBA)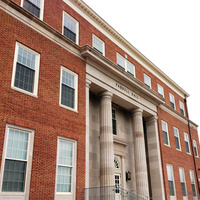 WFUSB Spring Break (UG)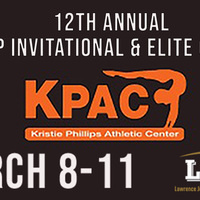 The 12th Annual KPAC Cup Invitational and Elite Qualifier will take place at the LJVM Coliseum in Winston Salem, N.C., March 8 – 11, 2018. Doors are...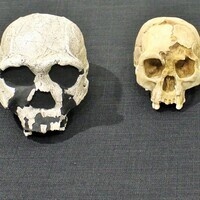 Our ancient ancestors first diverged from other primates around 7 million years ago. This student-curated exhibit features fossil models, images, and...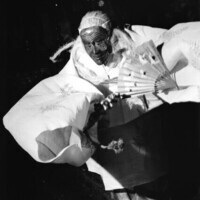 Japan is often seen as a high-tech society and an economic leader in industry and manufacturing. Though true, Japan is also a society that reflects on its...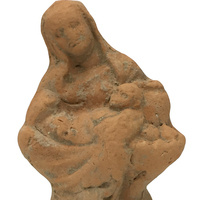 Childbirth was a magical and religious act for ancient cultures of the Mediterranean. Necessary for life, but also dangerous, it was a time in women's lives...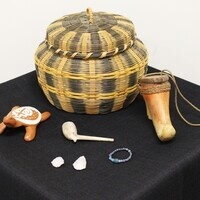 Anthropology is the study of humans. It is a big topic, including everything from basic biology to complex cultures. The topic is so vast that...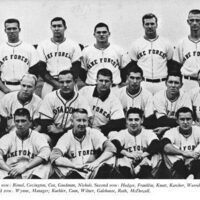 Come support your Demon Deacons!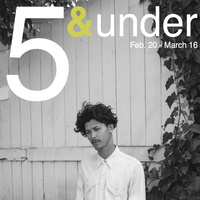 START's annual 5&Under program invites Wake Forest alumni who have graduated within the last five years to engage with current students about their...