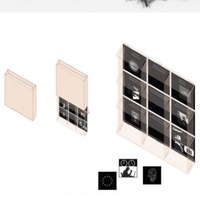 Monday-Friday 10am-5pm Saturday & Sunday 1-5pm In another example of a collaborative, faculty-suggested project, Scott Townsend, Assoc. Prof. of Graphic...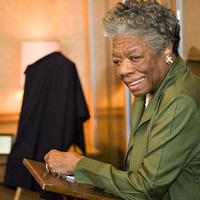 Still I Rise: Selected Items from the Dr. Maya Angelou Collection Table Top Exhibit Cases, Special Collections & Archives Room 625, ZSR Library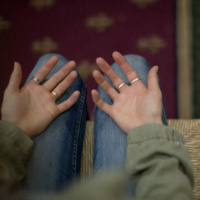 Mondays during Lent at 11:00 a.m. in Davis Chapel, join us for student and faculty-led meditations to engage our minds, bodies and spirits. Monday, February...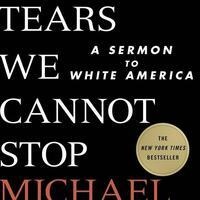 The ZSR Library and the Office of Diversity and Inclusion are partnering to host a book discussion on Dr. Michael Eric Dyson's "Tears We Cannot Stop." The...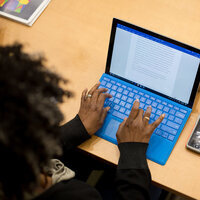 School of Divinity Peer Writing Coaches will be available to meet with you to discuss an upcoming assignment or provide coaching to help you strengthen your...
Use Current Trends in Programs & Curriculum To Assess Community Needs, Address Barriers and Ensure a Safer and More Inclusive Campus. This event is for...
Join us to learn about how to protect your computer and your data here at Wake Forest University and at home. Topics covered in this class include: ...
The Medieval/Early Modern Studies program presents a lecture by Dr. Joshua Davies (Lecturer in medieval literature at King's College London) The...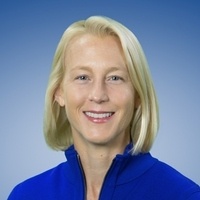 Ashley Hubka, the Senior VP of Corporate Strategy at Walmart, will speak about the company's strategy in the hyper-competitive retail environment.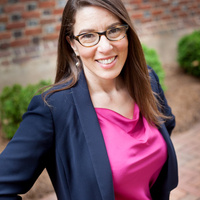 A talk by Professor Megan Regan (Salem College), as part of the WGS Colloquium Series.
Megan Regan is the Chair of the Department of Economics at Salem College.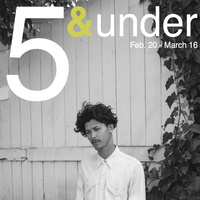 START's annual 5&Under program invites Wake Forest alumni who have graduated within the last five years to engage with current students about their...