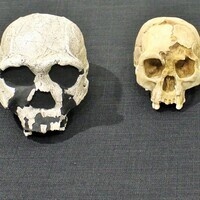 Our ancient ancestors first diverged from other primates around 7 million years ago. This student-curated exhibit features fossil models, images, and...
Come over to Benson Friday, February 2nd from 1-4PM, and celebrate Wake Forest's Birthday a day early! There will be lots of food and fun --complete with a...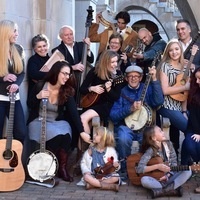 Unbroken Circle, Wake Forest's multi-generational string band, will be the featured performers for The Shalom Project Benefit Concert on Feb. 2 and 3 at the...