Jacqui Carrasco and Joanne Inkman, directors Piano Competition 10:00am Open Competiton 1:00pm In this annual competition, now in its 41st year, student ...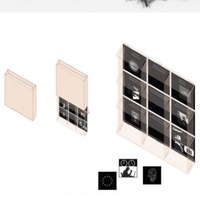 Monday-Friday 10am-5pm Saturday & Sunday 1-5pm In another example of a collaborative, faculty-suggested project, Scott Townsend, Assoc. Prof. of Graphic...
led by The Rt. Rev. Dr. G. Porter Taylor This one-credit course will give both a theological foundation for personal storytelling as a means for evangelism...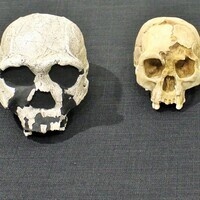 Our ancient ancestors first diverged from other primates around 7 million years ago. This student-curated exhibit features fossil models, images, and...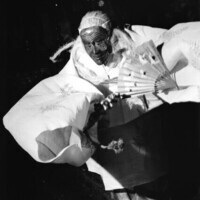 Japan is often seen as a high-tech society and an economic leader in industry and manufacturing. Though true, Japan is also a society that reflects on its...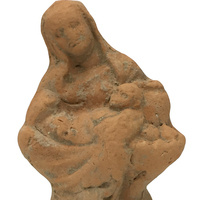 Childbirth was a magical and religious act for ancient cultures of the Mediterranean. Necessary for life, but also dangerous, it was a time in women's lives...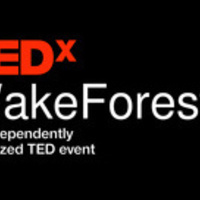 Theme: The Broken Box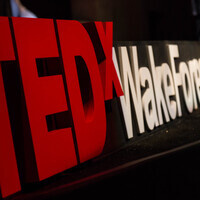 We have all heard the saying "think outside the box." Our theme this year seeks to challenge all those who attend this confernece to think why we are...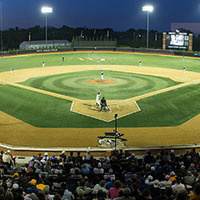 Come support your Demon Deacons!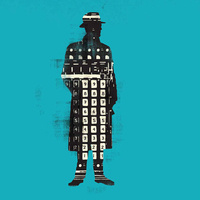 The Adding Machine by Elmer Rice Directed by Brook Davis February 16-17 & 22-24 at 7:30 PM February 18 & 25 at 2:00 PM Tedford Stage, Scales Fine Arts...