It's never too soon to start preparing for the GMAT! Join us for a preparatory session to gain test insights, review GMAT questions, and learn test-taking...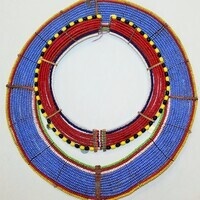 American pop culture has had a recent fascination with African cultural objects. The record-breaking movie Black Panther was celebrated for its unique...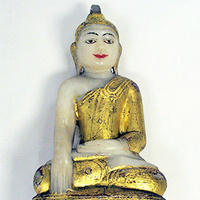 Religion, belief, and faith are very personal and complex topics that affect the lives of people around the world and in North Carolina every day. This new...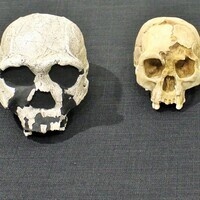 Our ancient ancestors first diverged from other primates around 7 million years ago. This student-curated exhibit features fossil models, images, and...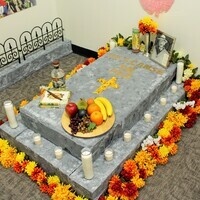 The MOA's annual exhibit celebrates the unique Mexican observance of the Day of the Dead. The exhibit's centerpiece is a traditional ofrenda, an altar with...
What do historical events mean to communities today? How can different interpretations of the past be reconciled? What role do objects play in piecing...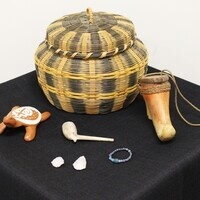 Anthropology is the study of humans. It is a big topic, including everything from basic biology to complex cultures. The topic is so vast that...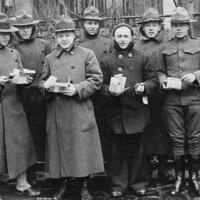 For the last 100 years, when America has gone to war, so have greeting cards. Their verses and images, how they were advertised, and even the papers and inks...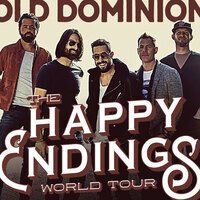 Acclaimed country band Old Dominion revealed the newest leg of "Happy Endings" world tour dates including a Saturday, Dec. 1 performance at 7:30 p.m. at...