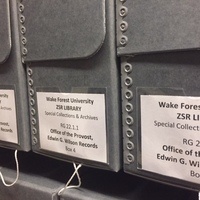 Dr. Edwin Graves Wilson had a long and distinguished administrative career at Wake Forest. His positions included: Assistant Dean, Undergraduate College;...
The Safe Zone program is an in-depth, interactive presentation designed to educate Wake Forest faculty, staff, and students about the LGBTQ community....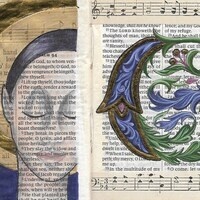 What exactly are versals? Often seen in ancient manuscripts, versals are large embellished letters with elaborate flourishes, curves and ornate patterns,...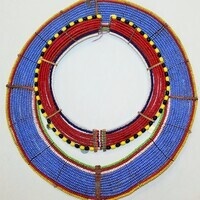 American pop culture has had a recent fascination with African cultural objects. The record-breaking movie Black Panther was celebrated for its unique...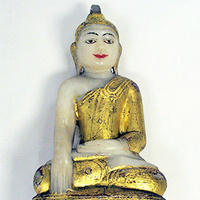 Religion, belief, and faith are very personal and complex topics that affect the lives of people around the world and in North Carolina every day. This new...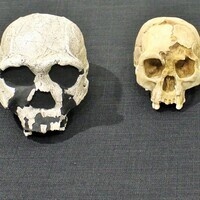 Our ancient ancestors first diverged from other primates around 7 million years ago. This student-curated exhibit features fossil models, images, and...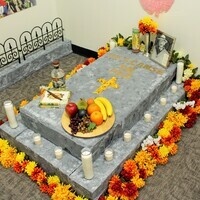 The MOA's annual exhibit celebrates the unique Mexican observance of the Day of the Dead. The exhibit's centerpiece is a traditional ofrenda, an altar with...
What do historical events mean to communities today? How can different interpretations of the past be reconciled? What role do objects play in piecing...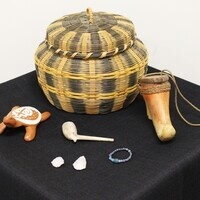 Anthropology is the study of humans. It is a big topic, including everything from basic biology to complex cultures. The topic is so vast that...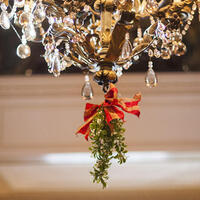 Reynolda's Reception Hall fills with friends, music, and cheer as we gather around the Aeolian organ for Christmas carols. No advance registration or...
Masters Defense: Terra Dwayne Colvin, Jr., will defense his Masters Thesis. Refreshments will be served after the private portion of the defense. All...
CommonPlace is having our final gathering of the semester on November 30th at 6:30 PM. We will meet at the home of Dr. Mark Jensen to share a meal, enjoy...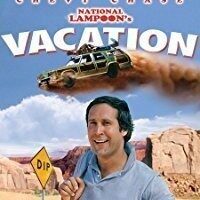 The Student Union FIlm's Series provides showings of popular films on Fridays throughout the semester. This Friday we will be showing National Lampoon's...