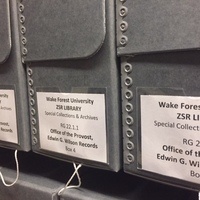 Dr. Edwin Graves Wilson had a long and distinguished administrative career at Wake Forest. His positions included: Assistant Dean, Undergraduate College;...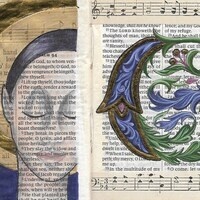 What exactly are versals? Often seen in ancient manuscripts, versals are large embellished letters with elaborate flourishes, curves and ornate patterns,...
Monthly meeting of the WFU chapter of the American Association of University Professors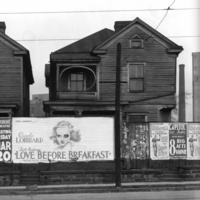 Walker Evans: Landscapes in Transition will gather a collection of photographs, newly printed from the archives of the Library of Congress in Washington, DC,...