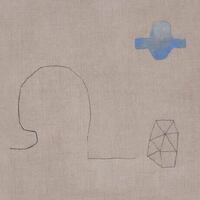 While Royce and I are individual artists, parents, and alumni of Wake Forest University, this show is very much about painting. Painting offers parameters...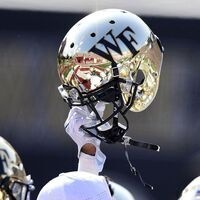 Come support your Wake Forest Demon Deacons to beat the TIgers!
Come see the Demon Deacons take on Clemson on the gridiron in a big game of Atlantic Division opponents!
In the Fall of 2018, we will host an inaugural Institute on Community Engaged Practices open to all faculty at Wake Forest at no cost. This institute will...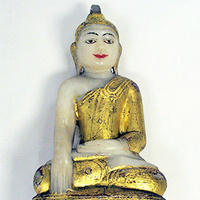 Religion, belief, and faith are very personal and complex topics that affect the lives of people around the world and in North Carolina every day. This new...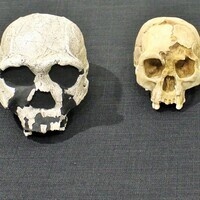 Our ancient ancestors first diverged from other primates around 7 million years ago. This student-curated exhibit features fossil models, images, and...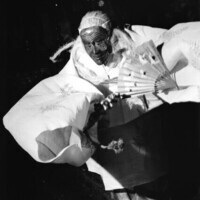 Japan is often seen as a high-tech society and an economic leader in industry and manufacturing. Though true, Japan is also a society that reflects on its...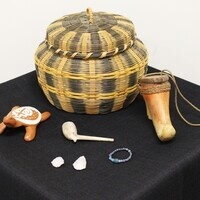 Anthropology is the study of humans. It is a big topic, including everything from basic biology to complex cultures. The topic is so vast that...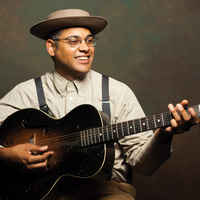 Reynolda partners with the regionally syndicated 88.5 WFDD radio program Across the Blue Ridge to present this intimate live performance featuring Grammy...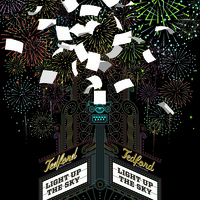 A brand new play opening "out of town" in Boston is Broadway bound! Or is it? Can a serious play with a heartfelt message bring in the big bucks or will is...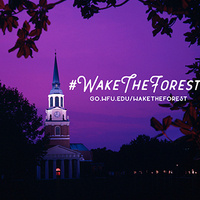 Chloé Hilliard is a larger than life comedian. Well, that's because she's 6'1 and rocks a killer afro. Born in Brooklyn, NY and raised in a large Hasidic...