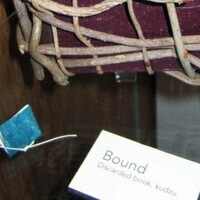 This exhibit focuses on the work of a Preservation Librarian, Craig Fansler, who has worked in ZSR Library for 22 years. Craig cares for and provides...
Are you currently a SpiderOak user? As you know, SpiderOak will no longer be available for use after June 30th. We're here to help you restore your data from...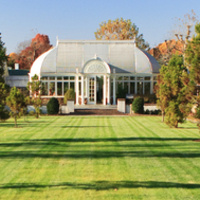 Three, two, one…get ready for this blast from the past! In honor of the upcoming Reynolda centennial anniversary, we are compiling some of our favorite...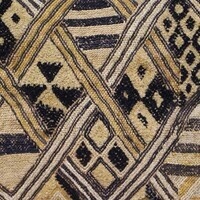 This student-curated interactive exhibit explores the traditional arts of Central African peoples while also serving as the setting for a series of puzzles...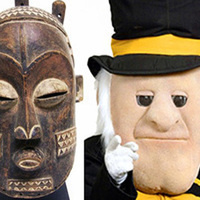 What does a culture look like? Are the ideals, behaviors, symbols, and celebrations that comprise a culture truly unique, or do they share things in...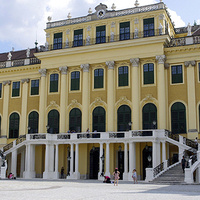 Vienna, Austria, is a renowned icon of world culture, the birthplace of classical music, and a sophisticated example of a planned urban environment. The...
A seminar presented by Dr. Valentin D. Mihailetchi, group leader of the Advanced Cell Concepts research and development group at International Solar Energy...