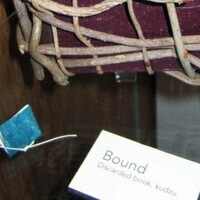 This exhibit focuses on the work of a Preservation Librarian, Craig Fansler, who has worked in ZSR Library for 22 years. Craig cares for and provides...
Come learn about the financial reports available through Cognos! This hands-on course, open to those with current financial reporting responsibilities, will...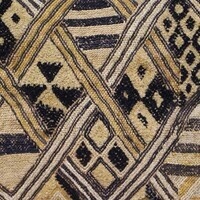 This student-curated interactive exhibit explores the traditional arts of Central African peoples while also serving as the setting for a series of puzzles...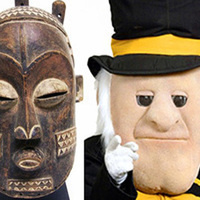 What does a culture look like? Are the ideals, behaviors, symbols, and celebrations that comprise a culture truly unique, or do they share things in...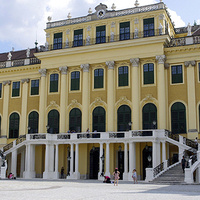 Vienna, Austria, is a renowned icon of world culture, the birthplace of classical music, and a sophisticated example of a planned urban environment. The...
Coming to an academic building near you! Join us for a 30 minute "highlight reel" focusing on technologies offered by WFU. We will highlight tools that are...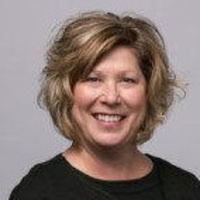 The Executive in Residence Program provides students unique access to experts in specific fields, offering opportunities to network with leaders across a...
Join local musicians for an evening of bluegrass and old time music in The Barn at Reynolda Village. Free and open to the public.