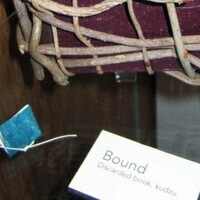 This exhibit focuses on the work of a Preservation Librarian, Craig Fansler, who has worked in ZSR Library for 22 years. Craig cares for and provides...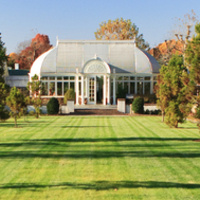 Three, two, one…get ready for this blast from the past! In honor of the upcoming Reynolda centennial anniversary, we are compiling some of our favorite...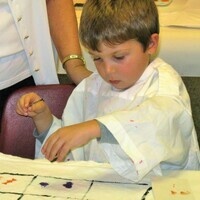 Explore global cultures with your little one through stories, hands-on artifacts, and craft activities. This session (1 of 4) will focus on the different...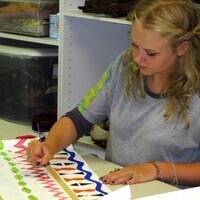 Teens will explore celebrations around the world through authentic artifacts and detailed art projects. This session (1 of 4) will focus on Chinese New Year...
Learn about the Office of Student Engagement leadership model "The Leadership Pyramid". The Leadership Pyramid is a framework for student leadership and...