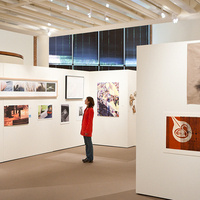 The 2017 Student Art Exhibition will feature artwork by Wake Forest University undergraduate student artists selected by a jury of studio art faculty....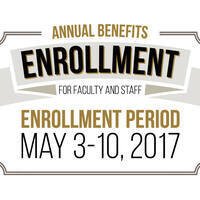 Annual Benefits Enrollment for benefits-eligible faculty and staff and individuals eligible for ACA medical coverage will take place May 3 – May 10. You...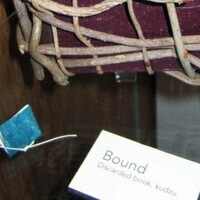 This exhibit focuses on the work of a Preservation Librarian, Craig Fansler, who has worked in ZSR Library for 22 years. Craig cares for and provides...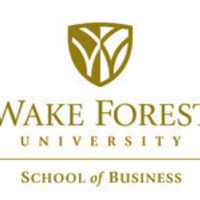 Done in a Day is a unique accelerated admissions process for Master of Science in Accountancy applicants who benefit from receiving an admissions decision...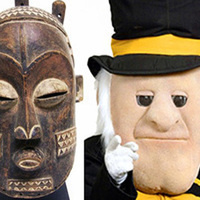 What does a culture look like? Are the ideals, behaviors, symbols, and celebrations that comprise a culture truly unique, or do they share things in...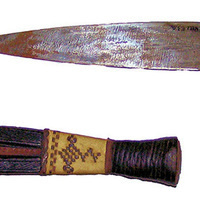 Warfare intersects with other cultural behaviors, creating diverse cultural contexts for violence. Though modern war is technologically sophisticated, the...
Cinco de Mayo party at the Charlotte Center for the Charlotte MBA's annual Spring Party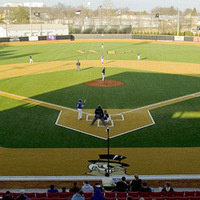 6:00pm Friday, May 5 at Wake Forest Baseball Park, 401 Deacon Boulevard, Winston Salem, NC 27105.