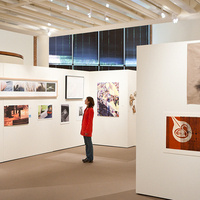 The 2017 Student Art Exhibition will feature artwork by Wake Forest University undergraduate student artists selected by a jury of studio art faculty....
Welcome New Staff members! Please register for New Staff Orientation, which provides important information as you join the Wake Forest community. All new...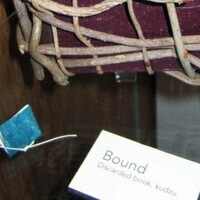 This exhibit focuses on the work of a Preservation Librarian, Craig Fansler, who has worked in ZSR Library for 22 years. Craig cares for and provides...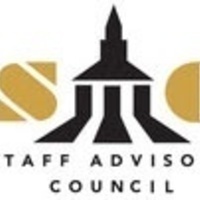 Please join us for our 2016/17 SAC Meetings! Each month we welcome guests that help us keep in touch with what is happening on campus, and how those...
Planning for your financial future is now easier-with TIAA. In addition to the multiple retirement planning tools available online with TIAA, you can set up...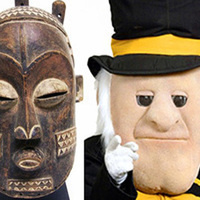 What does a culture look like? Are the ideals, behaviors, symbols, and celebrations that comprise a culture truly unique, or do they share things in...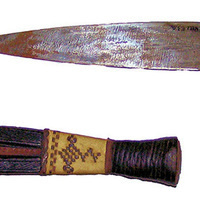 Warfare intersects with other cultural behaviors, creating diverse cultural contexts for violence. Though modern war is technologically sophisticated, the...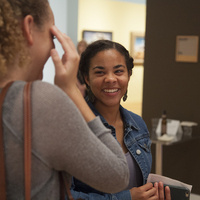 Drop by the Museum after hours for crepes, innovative soundscapes, and hands-on studio experiences led by members of Winston-Salem's maker community, Mixxer,...
Co-sponsored by SciWorks. Free and open to the public. No registration. Teachers will receive certificate of attendance for CEU. Location: TBA. See Reynolda...