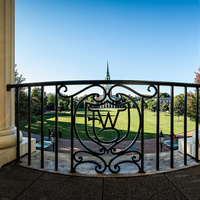 The School of Divinity Board of Visitors is a volunteer advisory board that provides advice to the Dean, advocates for the School and the University, makes...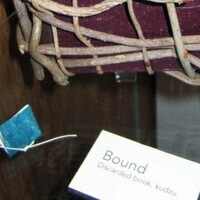 This exhibit focuses on the work of a Preservation Librarian, Craig Fansler, who has worked in ZSR Library for 22 years. Craig cares for and provides...
Meet the Firms is a networking event that provides MSA students who are planning to participate in a 2018 winter internship the opportunity to meet with...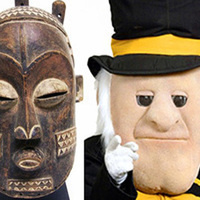 What does a culture look like? Are the ideals, behaviors, symbols, and celebrations that comprise a culture truly unique, or do they share things in...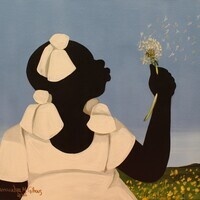 Home has personal significance and meaning. Home may be a place, landscape, object, journey, or relationship. Through contemporary art and ethnographic...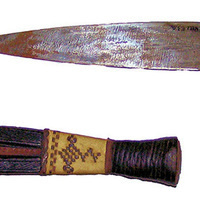 Warfare intersects with other cultural behaviors, creating diverse cultural contexts for violence. Though modern war is technologically sophisticated, the...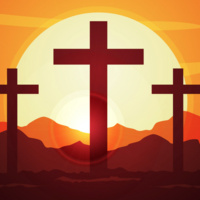 Wake Forest University School of Divinity and First Baptist Church, Highland Avenue are again partnering for the tenth annual Lenten Preaching...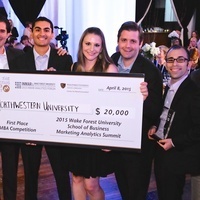 The Marketing Summit is a student run case competition that offers both Graduate and Undergraduate students the opportunity to apply their marketing skills...
with Drs. John Senior and Steve Virgil The world needs leaders capable of thinking in nuanced ways about the demands of justice for the public good. The...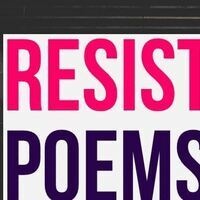 Library Partners Press presents...poems of resistance, read by authors LC Williams, Donald Beagle, Jill Crainshaw, and Sam Gladding. Books will be available...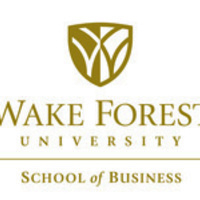 This annual admitted student event is a favorite among students and a great way to meet your future classmates. Attendees will engage in team-building...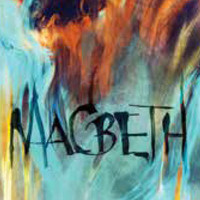 Macbeth By William Shakespeare Directed by Brook Davis March 31-April 1 & 6-8 at 7:30 PM April 2 & 9 at 2:00 PM A ghost story of madness, greed, and...