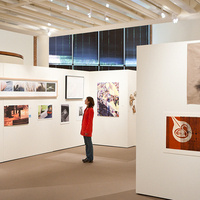 The 2017 Student Art Exhibition will feature artwork by Wake Forest University undergraduate student artists selected by a jury of studio art faculty....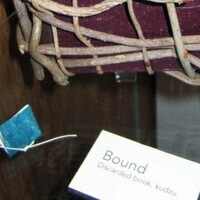 This exhibit focuses on the work of a Preservation Librarian, Craig Fansler, who has worked in ZSR Library for 22 years. Craig cares for and provides...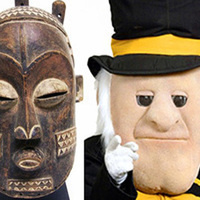 What does a culture look like? Are the ideals, behaviors, symbols, and celebrations that comprise a culture truly unique, or do they share things in...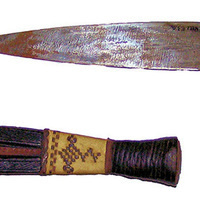 Warfare intersects with other cultural behaviors, creating diverse cultural contexts for violence. Though modern war is technologically sophisticated, the...
The Safe Zone program is an in-depth, interactive presentation designed to educate Wake Forest faculty, staff, and students about the LGBTQ community....
The Student Leadership Council (SLC) of Wake Forest University School of Divinity invites you and your family to join your colleagues, faculty, and staff to...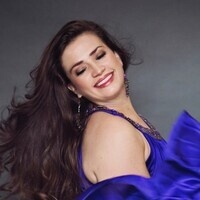 Faculty Recital Featuring Ellizabeth Pacheco Rose, soprano Peter Kairoff, piano With Guest Artist Saxton Rose, bassoon