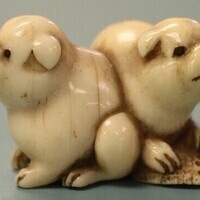 The video game franchise Pokémon is one of the most popular cultural products to ever come out of Japan. Now more than 20 years old, it is still enjoyed by...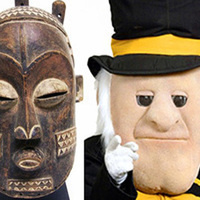 What does a culture look like? Are the ideals, behaviors, symbols, and celebrations that comprise a culture truly unique, or do they share things in...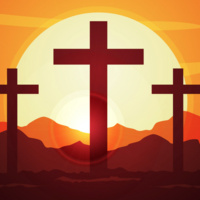 Wake Forest University School of Divinity and First Baptist Church, Highland Avenue are again partnering for the tenth annual Lenten Preaching...