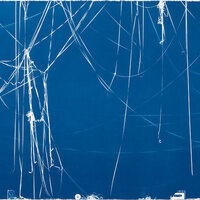 SoundSeen: Cage / Braxton / Marclay takes as its starting point the "graphic score" – musical ideas presented less with standard musical notation than as...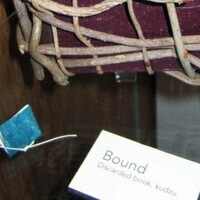 This exhibit focuses on the work of a Preservation Librarian, Craig Fansler, who has worked in ZSR Library for 22 years. Craig cares for and provides...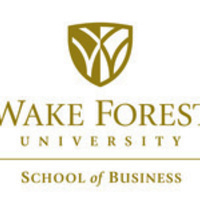 Done in a Day is a unique accelerated admissions process for Master of Science in Accountancy applicants who benefit from receiving an admissions decision...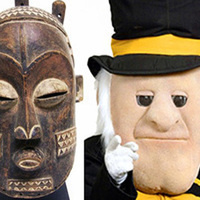 What does a culture look like? Are the ideals, behaviors, symbols, and celebrations that comprise a culture truly unique, or do they share things in...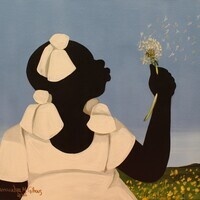 Home has personal significance and meaning. Home may be a place, landscape, object, journey, or relationship. Through contemporary art and ethnographic...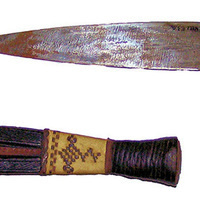 Warfare intersects with other cultural behaviors, creating diverse cultural contexts for violence. Though modern war is technologically sophisticated, the...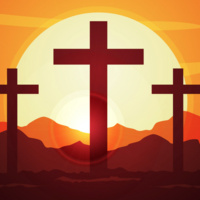 Wake Forest University School of Divinity and First Baptist Church, Highland Avenue are again partnering for the tenth annual Lenten Preaching...
with Drs. David Parajon and Laura Chanchien Parajon In the Americas (North, Central and South America,), there has been a rich experience in both the social...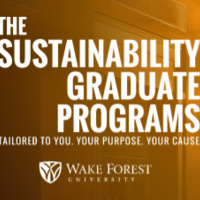 Are you thinking about earning graduate degree in sustainability? Join Wake Forest Sustainability Graduate Program staff for a casual conversation to learn...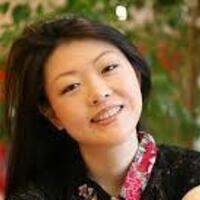 Jie Zheng was born in Ningbo, China and began studying piano at the age of six. At ten she began touring throughout southern Zhejiang Province. At fifteen...