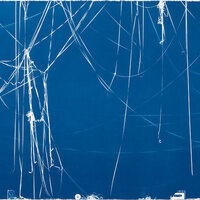 SoundSeen: Cage / Braxton / Marclay takes as its starting point the "graphic score" – musical ideas presented less with standard musical notation than as...
WFUSB Mini 4 Classes Begin (MSA, MSBA)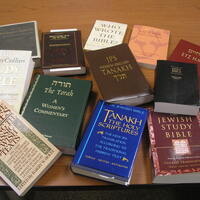 Jewish Bible Study for all. Every Monday from noon - 12:30 pm in Reynolda Hall 17a. Start your week off right! Read and discuss the Hebrew Bible in...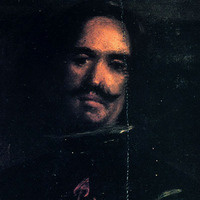 Lisandra Estevez, Asst. Professor, Winston-Salem State University, "Visualizing Myth and Reality in Velázquez's Late Mythologies and Self-Portraits."
Open only to faculty members in the College. Monthly meeting for faculty in the undergraduate College to present and discuss reports and issues related to...
We will offer instruction in the basic philosophy and practice of meditation, including how to begin and maintain a regular practice. The format is...