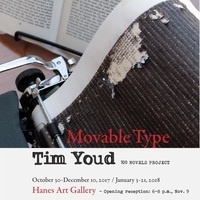 Monday - Friday 10am-5pm Saturday & Sunday 1-5pm In her 1964 essay Against Interpretation Susan Sontag famously pointed out that, "in place of a...
It's never too soon to start preparing for the GMAT! Join us for a preparatory session to gain test insights, review GMAT questions, and learn test-taking...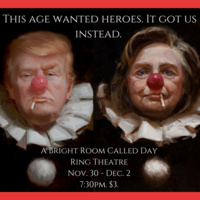 Socialism, Reaganism, and activism are called into question in Pulitzer Prize Winner, Tony Kushner's, A Bright Room Called Day. Five artists confront the...