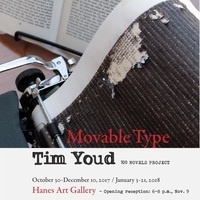 Monday - Friday 10am-5pm Saturday & Sunday 1-5pm In her 1964 essay Against Interpretation Susan Sontag famously pointed out that, "in place of a...
It's never too soon to start preparing for the GMAT! Join us for a preparatory session to gain test insights, review GMAT questions, and learn test-taking...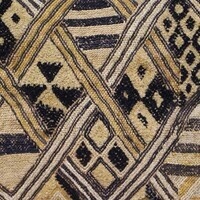 This student-curated interactive exhibit explores the traditional arts of Central African peoples while also serving as the setting for a series of puzzles...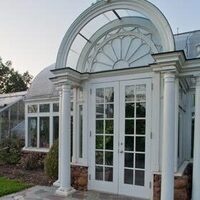 A variety of holiday plants, including cyclamen, poinsettias, paperwhites, amaryllis, and Christmas cactus will be available for sale in the greenhouse.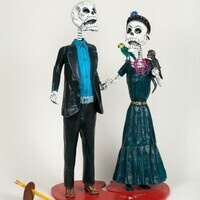 The MOA's annual exhibit celebrates the unique Mexican observance of the Day of the Dead. The exhibit's centerpiece is a traditional ofrenda, an altar with...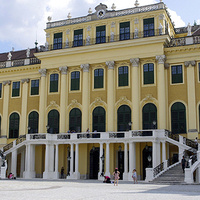 Vienna, Austria, is a renowned icon of world culture, the birthplace of classical music, and a sophisticated example of a planned urban environment. The...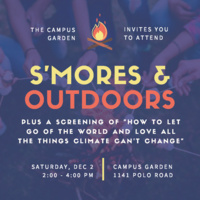 Join the Campus Garden for S'mores and Outdoors! Take a study break to enjoy friends, the outdoors, acoustic music and of course, s'mores. There will also be...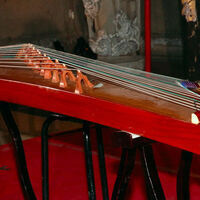 Please join us for an afternoon of Chinese Ensemble pieces under the direction of Jennifer Chang!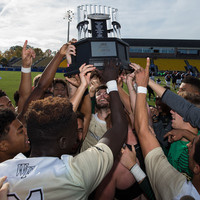 Cheer on your Wake Forest men's soccer team as they take on Stanford in the Quarterfinals of the NCAA Tournament.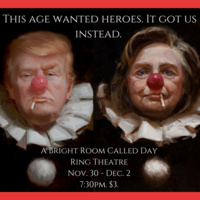 Socialism, Reaganism, and activism are called into question in Pulitzer Prize Winner, Tony Kushner's, A Bright Room Called Day. Five artists confront the...