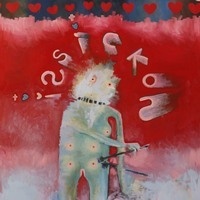 Opening reception Tues., Nov. 7 from 5-7PM Sicko is a solo exhibition of works in diverse media by Sarah Lewiecki, curated by Andy Rosenwald as part of the...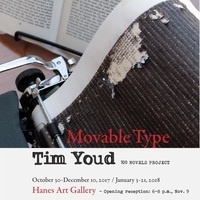 Monday - Friday 10am-5pm Saturday & Sunday 1-5pm In her 1964 essay Against Interpretation Susan Sontag famously pointed out that, "in place of a...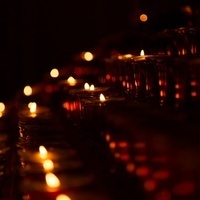 Start your morning centered and peaceful! We'll pray morning prayer from the Episcopal Book of Common Prayer (provided)
2017 marks the 100th anniversary of the United States' declaration of war on Germany, which sent thousands of Americans to the front lines in France. The...
At our drop-in research workshops, ZSR librarians are available to help with every aspect of your research project – from selecting a topic, to finding...
Join the Chaplain's Office for a simple introduction to a profoundly better way of living. MindfulWake programs will give you all the tools you need to bring...
An examination of ancient texts and current rhetoric to better understand why many Jews, Christians, and Muslims continue to fight over a 37 acre plaza in...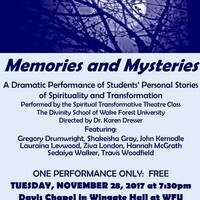 The Spiritual Transformative Theatre class of the School of Divinity will present a theatrical performance, Memories and Mysteries, of their personal stories...
Class rehearsal for our performance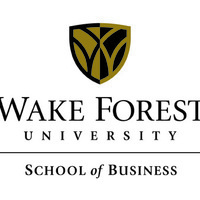 Come out to the St. Lawrence Investment Club Meeting and learn more about our programs and the application process from Tyler Burrows, Assistant Director of...