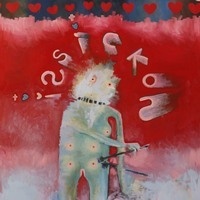 Opening reception Tues., Nov. 7 from 5-7PM Sicko is a solo exhibition of works in diverse media by Sarah Lewiecki, curated by Andy Rosenwald as part of the...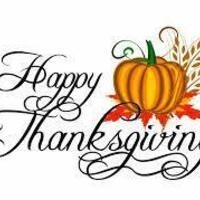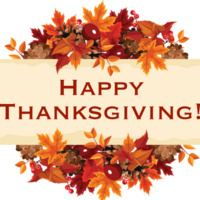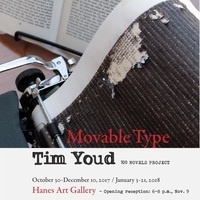 Monday - Friday 10am-5pm Saturday & Sunday 1-5pm In her 1964 essay Against Interpretation Susan Sontag famously pointed out that, "in place of a...
WFUSB Thanksgiving Break (CEV, CST, WEV)
WFUSB Thanksgiving Break (UG, MAM, MSA, MSBA)
In continuing a strong partnership with Habitat for Humanity of Forsyth County, Wake Forest University is once again sponsoring the construction of a Habitat...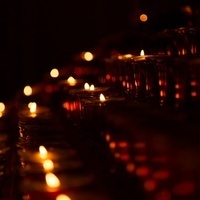 Start your morning centered and peaceful! We'll pray morning prayer from the Episcopal Book of Common Prayer (provided)
2017 marks the 100th anniversary of the United States' declaration of war on Germany, which sent thousands of Americans to the front lines in France. The...