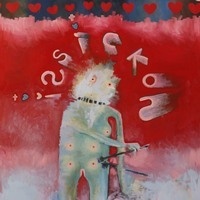 Opening reception Tues., Nov. 7 from 5-7PM Sicko is a solo exhibition of works in diverse media by Sarah Lewiecki, curated by Andy Rosenwald as part of the...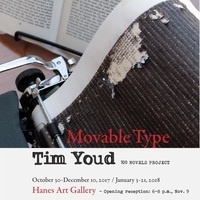 Monday - Friday 10am-5pm Saturday & Sunday 1-5pm In her 1964 essay Against Interpretation Susan Sontag famously pointed out that, "in place of a...
In continuing a strong partnership with Habitat for Humanity of Forsyth County, Wake Forest University is once again sponsoring the construction of a Habitat...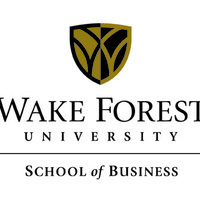 Come out to National Black Student Union - NEON Corporate & Graduate School Fair to meet Tiffany Watson, who works for Enrollment Management at the School...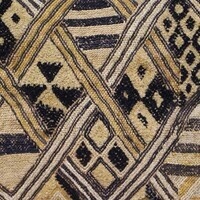 This student-curated interactive exhibit explores the traditional arts of Central African peoples while also serving as the setting for a series of puzzles...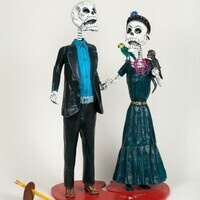 The MOA's annual exhibit celebrates the unique Mexican observance of the Day of the Dead. The exhibit's centerpiece is a traditional ofrenda, an altar with...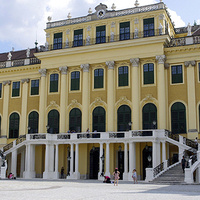 Vienna, Austria, is a renowned icon of world culture, the birthplace of classical music, and a sophisticated example of a planned urban environment. The...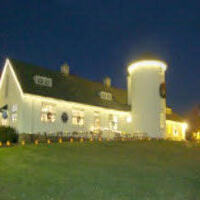 Begin the holiday season with an evening of shopping, dining, and entertainment. Take a carriage ride, enjoy the sounds of the Carolers of Christmas Past,...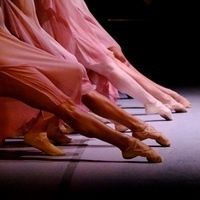 Fall Faculty & Guest Artist Concert Directed by Nina Maria Lucas November 16-18 at 7:30 PM November 19 at 2:00 PM The concert will feature contemporary,...