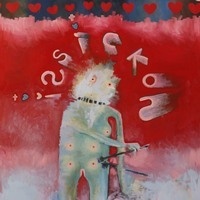 Opening reception Tues., Nov. 7 from 5-7PM Sicko is a solo exhibition of works in diverse media by Sarah Lewiecki, curated by Andy Rosenwald as part of the...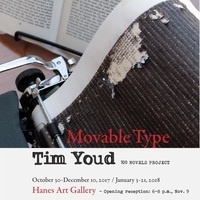 Monday - Friday 10am-5pm Saturday & Sunday 1-5pm In her 1964 essay Against Interpretation Susan Sontag famously pointed out that, "in place of a...
In continuing a strong partnership with Habitat for Humanity of Forsyth County, Wake Forest University is once again sponsoring the construction of a Habitat...
with Maria King and John Parker Local people influence sustainable cultural change within our communities. The goal of this course is to equip laity and...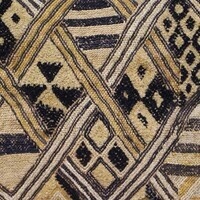 This student-curated interactive exhibit explores the traditional arts of Central African peoples while also serving as the setting for a series of puzzles...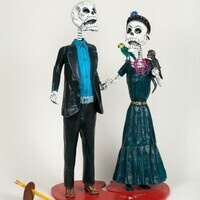 The MOA's annual exhibit celebrates the unique Mexican observance of the Day of the Dead. The exhibit's centerpiece is a traditional ofrenda, an altar with...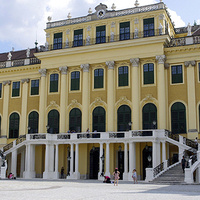 Vienna, Austria, is a renowned icon of world culture, the birthplace of classical music, and a sophisticated example of a planned urban environment. The...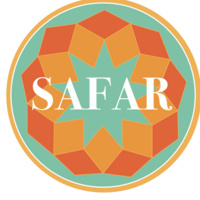 Come to the Lower Quad to celebrate refugees in our community and their cultural and culinary contributions! More information to come.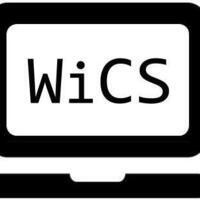 The second meetup for Women in Computer Science will be an informal social and informational event for members to get to know each other and learn about...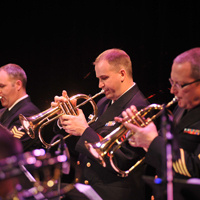 Jazz is America's music and the U.S. Navy Band Commodores, the Navy's premier jazz ensemble, have been performing the very best of big band jazz for the Navy...