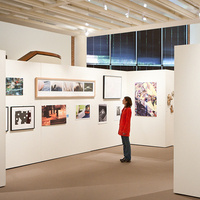 The 2014 Student Art Exhibition features artwork by Wake Forest University undergraduate student artists selected by a jury of studio art faculty. The works...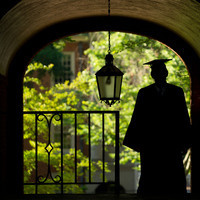 Exhibit located in 625 Z. Smith Reynolds Library: Special Collections and Archives is honored to recognize the Class of 2014 with a new exhibit "Dream Big:...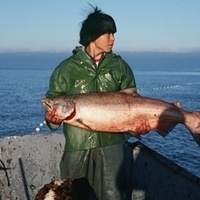 This student-curated exhibit features photographs of Alaska's Yup'ik people, their environment, and resources by Greensboro native John Rucker. Taken between...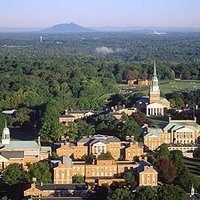 This course outlines how Banner Finance is structured. The chart of accounts - its structure and use - is discussed at length. An overview of each Banner...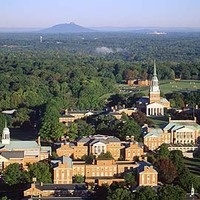 The basics of the university credit card - what can be purchased, saving your department the cost of NC sales tax, updating your transactions and documenting...