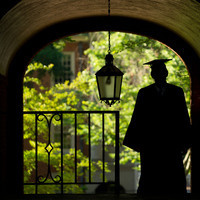 Exhibit located in 625 Z. Smith Reynolds Library: Special Collections and Archives is honored to recognize the Class of 2014 with a new exhibit "Dream Big:...
The Finance EDW classes focus on explaining the data available from which to build queries. Becoming familiar with this data empowers Finance staff with the...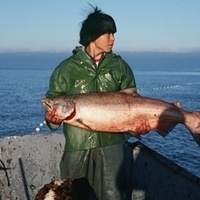 This student-curated exhibit features photographs of Alaska's Yup'ik people, their environment, and resources by Greensboro native John Rucker. Taken between...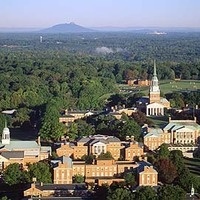 The basics of the university credit card - what can be purchased, saving your department the cost of NC sales tax, updating your transactions and documenting...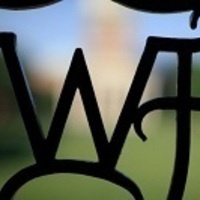 Are you a working professional and considering an MBA from Wake Forest's School of Business? Meet with Kevin Bender, Executive Director of the Evening MBA...