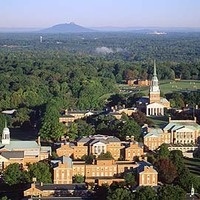 This 3.5 hour CPR and AED course prepares the layperson to respond to choking, breathing and cardiac emergencies—and how to use an automated external...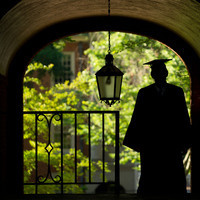 Exhibit located in 625 Z. Smith Reynolds Library: Special Collections and Archives is honored to recognize the Class of 2014 with a new exhibit "Dream Big:...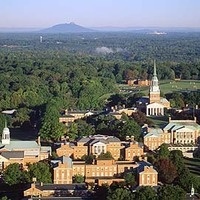 Get ready to toss out that manual PTO spreadsheet! NOVAtime, the University's PTO management application, offers exempt staff employees the ability to easily...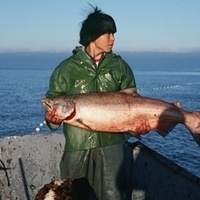 This student-curated exhibit features photographs of Alaska's Yup'ik people, their environment, and resources by Greensboro native John Rucker. Taken between...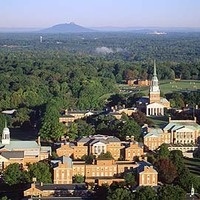 Gluten Free does not mean giving up everything you love to eat. Whether you eat GF by necessity or choice, you can still eat satisfying food and not spend a...