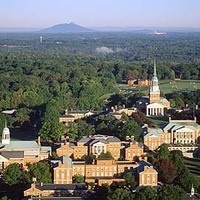 This course covers the most common Banner queries used within Finance, with an explanation of when and why to use each of them as well as how to execute...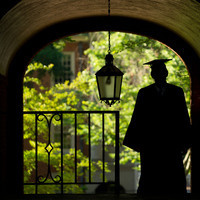 Exhibit located in 625 Z. Smith Reynolds Library: Special Collections and Archives is honored to recognize the Class of 2014 with a new exhibit "Dream Big:...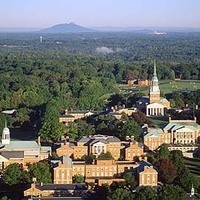 The basics of the university credit card - what can be purchased, saving your department the cost of NC sales tax, updating your transactions and documenting...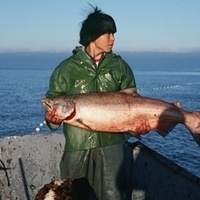 This student-curated exhibit features photographs of Alaska's Yup'ik people, their environment, and resources by Greensboro native John Rucker. Taken between...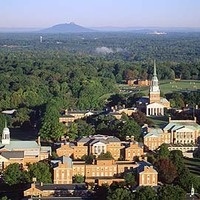 Join us for this feature-specific class in which we will focus only on creating and managing tables and charts in Excel. We will explore a variety of tables...