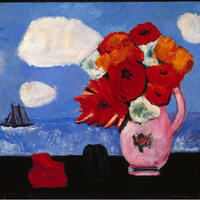 Ranging widely in subject matter and style, the fifty-three paintings and four sculptures featured in this exhibition from the Brooklyn Museum were produced...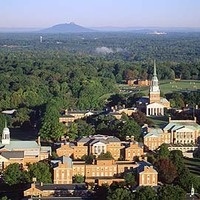 The Finance EDW classes focus on explaining the data available from which to build queries. Becoming familiar with this data empowers Finance staff with the...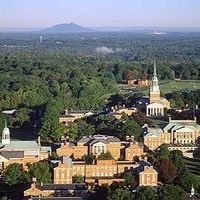 This class will disect the various elements involved with planning and conducting meaningful meetings. From the initial question of "Do we need to have a...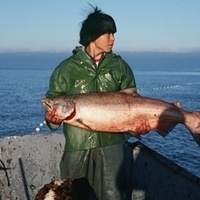 This student-curated exhibit features photographs of Alaska's Yup'ik people, their environment, and resources by Greensboro native John Rucker. Taken between...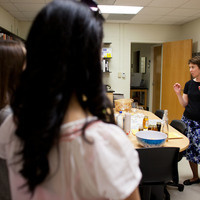 As part of the statewide North Carolina Science Festival, STEM at Wake provides high school students the opportunity to participate in six 20-minute...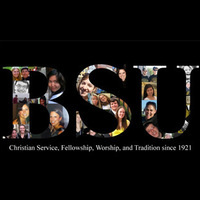 A fundraiser to support the Baptist Student Union mission efforts. Lunch includes: Sloppy Joe, chips, dessert and drink. Extra sloppy joe for $1.00.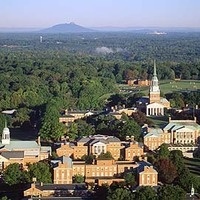 Medicare is becoming increasingly complicated each year. Elder Care Choices is pleased to present a 'Welcome to Medicare' seminar series designed to take...
Professor Jennifer Aitken, Department of Chemistry and Biochemistry, Duquesne University, presents "Crystal Structure, Electronic Structure and...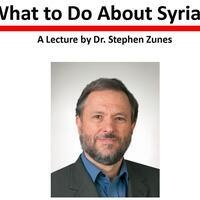 Dr. Stephen Zunes is a Professor of Politics and International Studies and coordinator of the Middle Eastern Studies Program at the University of San...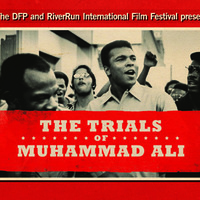 The Documentary Film Program and RiverRun International Film Festival present THE TRIALS OF MUHAMMAD ALI. This is a FREE screening and is open to the...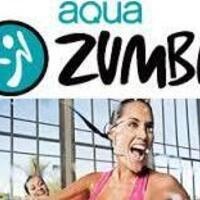 Wednesday's 7:15 p.m.-8:00 p.m. Known as the Zumba "pool party," the Aqua Zumba program gives new meaning to the idea of an invigorating workout. Splashing,...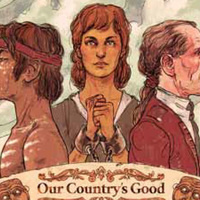 The first Governor of a wild new penal colony in Australia believed in the transformative power of theatre. Arguing the merits of allowing criminals to...