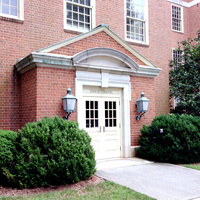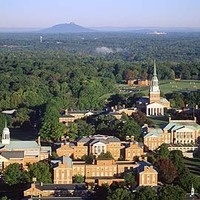 One of the surest ways to gain credibility as a professional is to establish a reputation as a good writer. Yet, writing is one of the greatest fears that...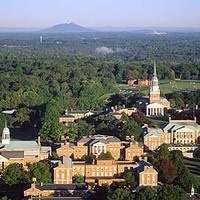 Have you ever clicked on "Wealth and Ratings" in DAD and had questions about the information displayed and how to use it? Do you want to know how prospect...
Come enjoy delicious food with our Innovators in Residence, Margaret and Salem Neff, founders and directors of Beta Verde -- a "home sown" Winston-Salem food...
"My Journey from Baptist Minister to Jewish Convert" Guest speaker is Travis Manning (BA '93) WFU 2013 Employee of the Year.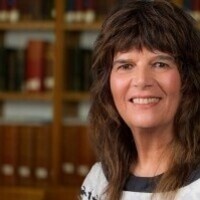 Visiting Professor of Religion, Leah Kinberg (Tel Aviv University) will explore the contemporary and historic meanings of Jihad as a fundamental religious...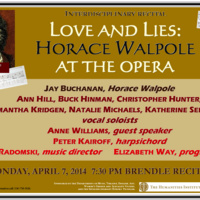 Interdisciplinary Recital Readings and Discussion Students from the Music and Theatre Departments: Peter Kairoff, harpsichord and piano Anne Williams,...