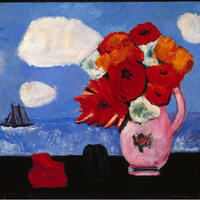 Ranging widely in subject matter and style, the fifty-three paintings and four sculptures featured in this exhibition from the Brooklyn Museum were produced...
Join us for Connections and Conversations, your chance to reconnect, learn and think together. It is your chance to continue the exciting conversations...
The Second Annual El Buen Camino 5K sponsored by WakeHealth and supporting El Buen Pastor and the Latino Community of Winston-Salem.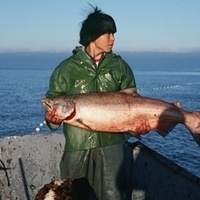 This student-curated exhibit features photographs of Alaska's Yup'ik people, their environment, and resources by Greensboro native John Rucker. Taken between...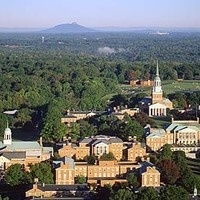 5 kilometer race around campus.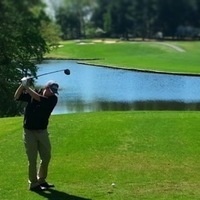 The Wake Forest Charity Classic is a tradition nearly as old as the Graduate Business School itself. Each year, members of the Wake community gather to golf...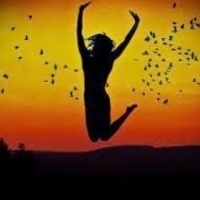 Poetry reading by student contest winners and open mic session for university and community poets. Food and beverages for participants.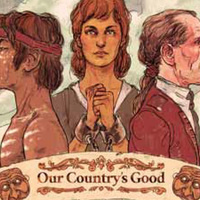 The first Governor of a wild new penal colony in Australia believed in the transformative power of theatre. Arguing the merits of allowing criminals to...