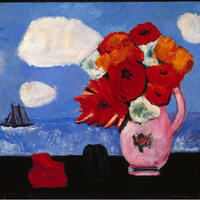 Ranging widely in subject matter and style, the fifty-three paintings and four sculptures featured in this exhibition from the Brooklyn Museum were produced...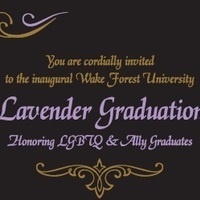 The Wake Forest University LGBTQ Center is excited to announce our inaugural Lavender Graduation Celebration. This tradition began at the University of...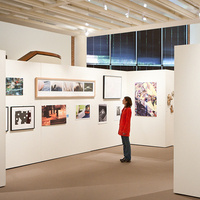 The 2014 Student Art Exhibition features artwork by Wake Forest University undergraduate student artists selected by a jury of studio art faculty. The works...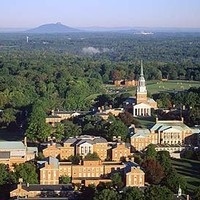 WFUSB Classes End (UG, MSA, CEV)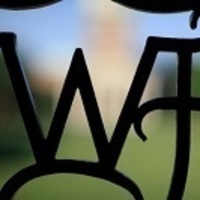 Are you a working professional and considering an MBA from Wake Forest's Schools of Business? Meet with Kevin Bender, Executive Director of the Evening MBA...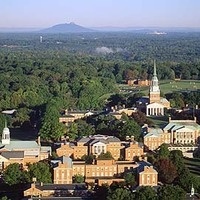 In this class we will explore and discuss the tools on the ribbon. Hands-on activities will allow participants to learn skills needed to use and apply...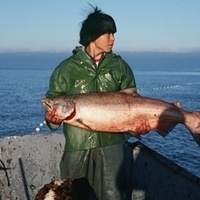 This student-curated exhibit features photographs of Alaska's Yup'ik people, their environment, and resources by Greensboro native John Rucker. Taken between...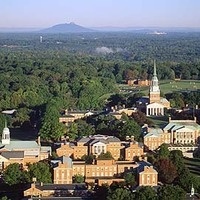 Would you like to interact face-to-face with your students or colleagues even if we have a snow day, from your living room or home office? Do you need to...
Two Undergraduate Thesis Students and Others from the Department of Physics, Wake Forest University, present Physics Honors Presentations II, Sigma Pi Sigma...
INTERNAL ONLY MBA Mentorship End of Year Celebration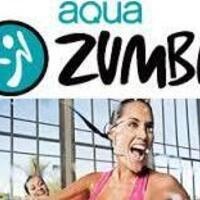 Wednesday's 7:15 p.m.-8:00 p.m. Known as the Zumba "pool party," the Aqua Zumba program gives new meaning to the idea of an invigorating workout. Splashing,...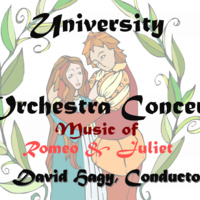 David Hagy, conductor Music by Tchaikovsky, Prokofiev and Bernstein about Romeo and Juliet Free and open to the public.